Photography
All posts tagged Photography
See on Scoop.it – Corporate Challenge of Big Data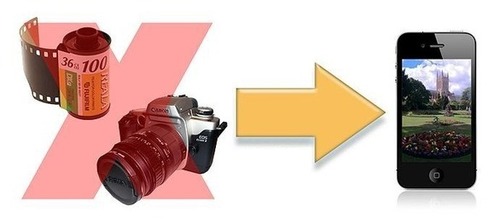 Digital photography transformed an industry by eliminating obsolete layers. In-memory analytics will do the same.
See on timoelliott.com
See on Scoop.it – Corporate Challenge of Big Data


Digital technologies consume information, support capabilities and transform experiences for customers, associates and executives.  They do that in combination with core enterprise information and processing capabilities not in isolation from them.  This is a fundamental reality of a digital edge.  So-called 'legacy' resources are central to digital performance, capability, capacity and efficiency.  Managing these resources as a digital platform rather than a collection of infrastructures describes one of the ways CIOs can think through IT's role in a digital world.
See on blogs.gartner.com
See on Scoop.it – Corporate Challenge of Big Data


Right now organizations use digital technology in their operations, yet few generate revenue from those technologies. They "feel" digital with an average of 68% of their processes using digital technology, but they are not "being" digital with only 27% of revenue on average coming from digital resources.
See on blogs.gartner.com