See on Scoop.it – Corporate Challenge of Big Data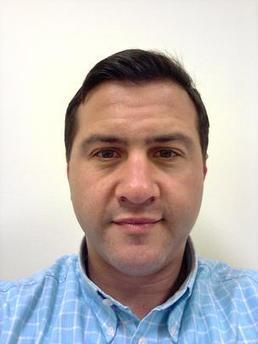 By now, many of us have heard the term "Big Data". We may not know exactly what it means but we know we all produce lots of bytes and bits of digital data every hour of every day—and it all adds up.
Maturity models are established mechanisms that help organizations assess their capabilities along a particular domain of interest, and how much further they need to grow in order to reach the desired end-state.
Level One: Motivated
Level Two: Organized
Level Three: Aware
Level Four: Informed
Level Five: Assertive
See on www.bizjournals.com