Distributions
All posts tagged Distributions
See on Scoop.it – Corporate Challenge of Big Data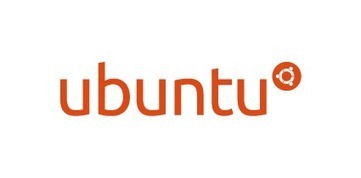 Hortonworks Data Platform 2.0 is now certified for Ubuntu 12.04
See on hortonworks.com
See on Scoop.it – Corporate Challenge of Big Data

Red Hat has outlined its big data strategy today. The company has announced that it is going to contribute its Storage Hadoop plug-in to the Apache Hadoop open community as a part of its big data strategy. Ranga Rangachari, VP and GM of Red Hat, storage business unit, claimed that opening their product to the comity will help transform Storage Hadoop into a highly robust, Hadoop compatible file system for big data. Red Hat plans to inform its customers that they will need to eventually dump HDFS and start using Red Hat's Storage Server.
See on www.toolsjournal.com
See on Scoop.it – Corporate Challenge of Big Data

SAP's Jonker said the compatibility between SAP HANA and Intel's new Hadoop distribution will offer channel partners of both vendors the opportunity to combine the two solutions to deliver a complete, end-to-end, big data offering for their customers.
"This is going to enable the channel to have this integrated solution that they can go in and sell and deploy for customers," he said. "The channel will be critical to how we realize value from this."
See on www.crn.com