See on Scoop.it – Corporate Challenge of Big Data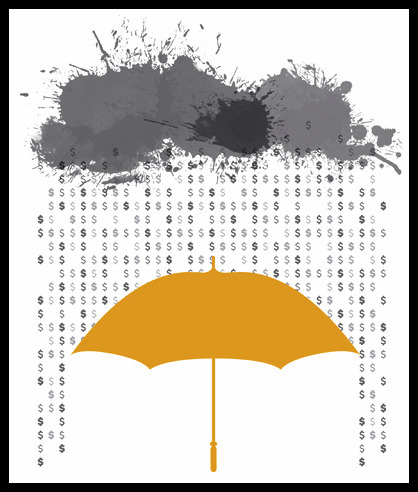 You can't carry it around in your wallet. But data could be as valuable to your company as cash. Are you treating it that way? Or have you pigeonholed it in its old role – as a tool to cut expenses and improve processes? What if you used it to generate revenue?
If you're going to treat your data like money, the first thing you'll need is an investment strategy. You can't just let it pile up under the mattress. Instead, you develop a system for saving. And then you find ways to invest your savings back into the business.

See on www.economistgroup.com