Corporate Challenge of Big Data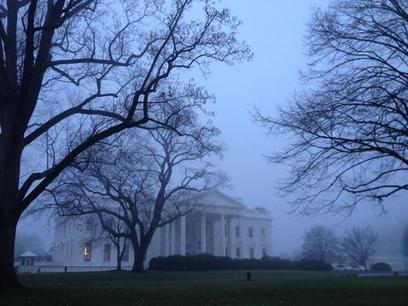 1. We need to focus on the big opportunities.
2. Data are essential infrastructure for development
3. Engaging the crowd to clean or digitize datasets, map infrastructure, and do other related tasks can be very successful, and all the tools needed are available.
4. Existing (and free) social media and mobile phone usage data can be mined for early detection, real-time feedback (disaster assessment), and prediction of trends (flu trends, food prices).
5.Where these data don't suffice, companies like Jana and Mobile Accord can help roll out short mobile phone surveys in any country in a matter of days.
6. More organizations and platforms provide comprehensive access to their data.
7. Open data can be done anywhere.
8. Development funding needs more coordination.
9. Without data scientists, you can "share data until the cows come home" without results.
10. In the White House, even paper cups and napkins feature the Seal of the President of the United States.
See on www.healthdatainnovation.com