See on Scoop.it – Corporate Challenge of Big Data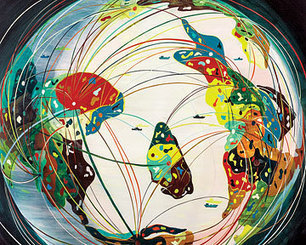 Wave One: virtual freelancers. Untethered work on a large scale began in the early 1980s, when a "freelance nation" of virtual workers using nascent e-mail networks emerged.
Wave Two: virtual corporate colleagues. Technology helped both sides address their concerns and thus prompted the second wave, which extended the freedom to work anywhere, anytime, to corporate employees.
Wave Three: virtual coworkers. As the second wave gained momentum, organizations began to realize that virtualization, although a boon in many ways, was compromising some traditional workplace benefits they had taken for granted.
See on hbr.org