See on Scoop.it – Corporate Challenge of Big Data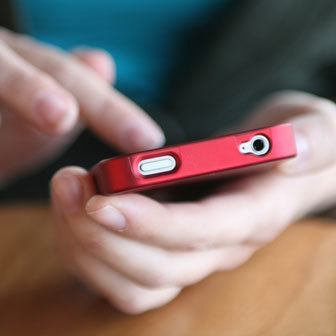 Mobile technologies and applications are changing all the rules. Take these 3 risks to keep your business safe
1. Create an app that facilitates a process your potential customers want to do easier. This could be calculating calories, tracking workouts, or some other activity that is related to your product offering, but not a direct sales pitch.
2. Don't just create an app that has links back to your website. Offer a service or value your customers would appreciate.
3. Don't make an app designed only for what you want to sell. Make it designed for what and how the customer wants to buy.
Randy Gage, author of Risky is the New Safe
See on www.inc.com